The Centre for Professional Pilates Instruction in Guelph
Pilates is more than a series of mat and equipment exercises. It is a method that, when taught correctly, changes how you use your body. A master Pilates teacher can, in as little as one session, reveal a whole new meaning to physical fitness.
Core strength is a fitness "buzz word". At Pilates in Guelph, core is our speciality. We have astounding success with core related issues like back pain, poor posture and performance enhancement. The secret to our success is in our teaching expertise and deep understanding of how the body works.
We bring the best training from Toronto, New York and across North America to you.
Do you need a tune up?
Think of us as a "users manual" for your body. Our exercises are designed to be a "tune up" to keep your body running smoothly and pain free. Tension, stiffness and other movement discomforts indicate an imbalance in the body. Take care of your most important asset.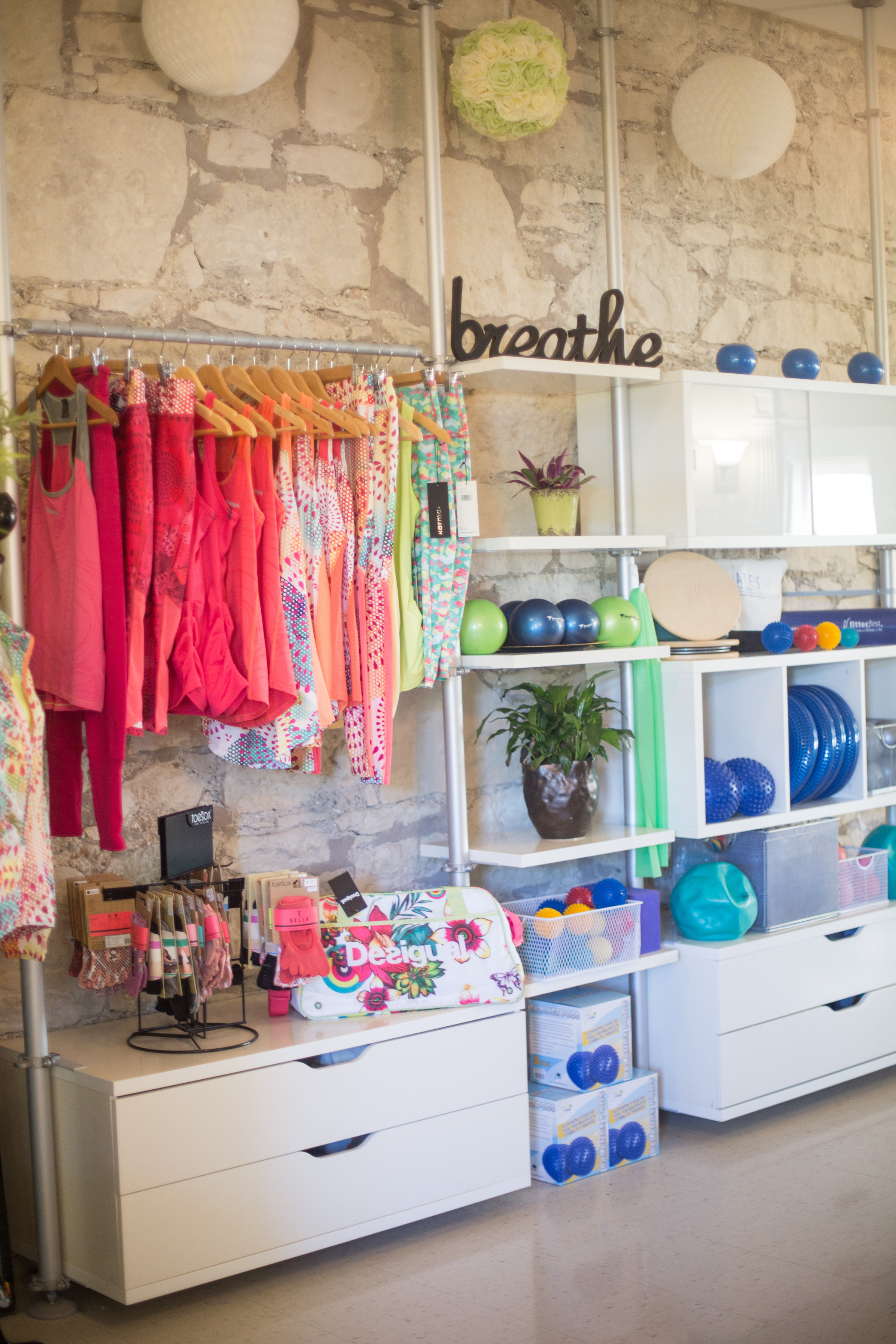 Cost and Time Efficient
If you want to achieve more in less time, we have the program for you. We deliver research based protocols for conditioning the body. The masses are behind the curve, still using out of date strengthening methods. Every moment you spend with us, we will give you our undivided attention and expert guidance. That way you will not waste your time and money doing the wrong exercise for your body.
Professional Pilates equipment:
Professional Reformers

Cadillac/Towers

Wall Towers

Stability chair

Pilates Arcs, Barrels, Ladder Barrels

Accessories
Specialized training equipment:
Foam rollers

Exercise Balls

Bosu

Resistance & weight training equipment

Other stability training equipment

Rebounders
Exercise Philosophy
Quality Program - Dedicated Instructors
Our certified instructors are dedicated professionals, carefully selected and fully trained to teach the Fundamentals, Classical Mat exercises and advanced use of specialized Pilates, stability and resistance training equipment.
Education
We go beyond simply reviewing exercises to explain the reasons for each movement. How it relates to daily activities and how to incorporate its benefits into your life.
Quality
There are no "quick fixes". Meaningful change comes from addressing lifestyle issues, developing priorities and re-focusing energy. Our program is developed for long-term change in your body.
Attention to detail such as the precise alignment of the body, can make the difference between repeating a bad habit and creating a new body.
Uniqueness
Our Pilates training is based in science but we also believe that each individual is a work of art. Our trained eyes are attuned to adapt our cueing and guidance to best suit individual needs.